Flooring
Woodworks can provide you with the finest flooring solutions, whether it's for your home or office. We have a variety of flooring options with multiple colors, designs, or textures in each type. The experts at our floor store can help you choose from our diverse flooring styles including hardwood, laminate, vinyl, tile, carpet and more.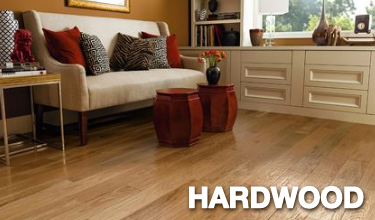 Nothing can surpass the beauty of wood floors and the warmth that they emanate. Wood is easy to clean, durable and very versatile. Our showroom has one of the largest selections of handscraped, distressed, exotics  and domestics. We can custom make any floor to your specifications and moldings and transitions can also be made to match any floor. Schedule a consultation today.

---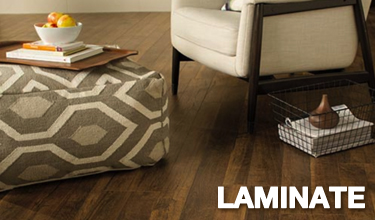 Laminate is the choice to make when you are looking for something that has the durability of tile but the look of wood; some are made to look like stone or marble. Laminates are designed to look good for many years and with a minimum amount of maintenance. Laminate can endure the more than average wear and tear of heavily traffic areas at an affordable price. Schedule a consultation today.
---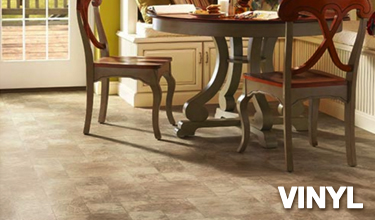 Vinyl with its distinctive designs and detailed textures has become the first choice for all your decorating needs. It can also withstand heavy family traffic and best of all they are easy to clean and will never need any waxing. Vinyl also offers you the greatest variety of patterns and choices to help match any décor in your home. Schedule a consultation today.

---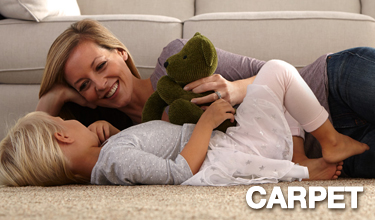 Carpet feels soft under your feet and with the different colors, textures and patterns that are being introduced; carpet is a good choice to make your home look more inviting. Choose carpet that offers a superior stain protection, improved wear resistance and enhanced texture retention. Come by and see our selection of commercial to residential and let us help you choose the carpet that is right for you. Schedule a consultation today.

---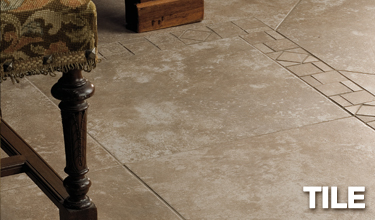 Tile and stone are the choice of ideal flooring for homes because of their durability and amazing designing possibilities. Tile and stone can both be introduced to make that backsplash or bathroom come to life with intricate designs. It will also give you the dream kitchen that you have been wanting by adding a different array of stones, tiles, glass, slates and travertine's mixed together. Schedule a consultation today.


BRANDS WE CARRY

Flooring Consultation
To explore your flooring options, fill out this form or call 361-572-9734 for an in-home consultation.